The Cecilian Society are proud to present
Pippin
as our Main Show this year!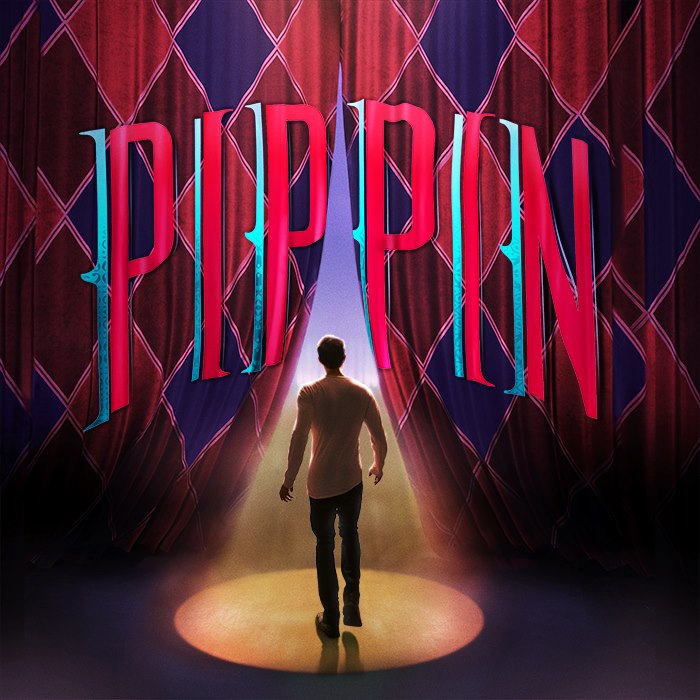 The Cecilian Society will perform Pippin at the Mitchell Theatre from the 12th-15th February 2020!
What is Pippin?:
Pippin is a magical show about a troupe of actors telling the story of a boy trying to find his corner of the sky. This show can be performed in interesting and unique ways, and our production is no exception. We will be pulling out all the stops to put on a spectacular show. With some jazzy and soulful numbers, comedic characters and a finale that is out of this world, why wouldn't you want to come along?
How to get involved:
With a proud open-door policy, The Cecilian Society is open to everyone. No matter your skill set or confidence within performing, creating or even building, we have a place for everyone in the society. If you come along to our rehearsal, you're in the show!
However, if you want to audition for a main role, you will learn all of the audition materials at the two pre-audition rehearsals for the show, which will take place on the 3rd and 10th of October.
Similarly, we are recruiting new members for our fabulous Tech Team! If you would like to build set, operate lights and sound for our production or generally would like to lend a hand in all things backstage during the performance, then we would love for you to join us! You don't need any experience, just passion, creativity and an open mind.
If you would like to become involved with Pippin, on-stage or off, please come to the St Andrew's Building Gym at 6pm on Thursday Night!! (3rd October)
Get updates on all things Cecilian: Instagram: @ceciliansociety Twitter: @cecilians Snapchat: @ceciliansociety
---
The Cecilian Society proudly presents: Popstars: The 90s Musical.
Written by Neil Gooding & Nicholas Christo. Orchestrations and Arrangements by Isaac Hayward. This amateur production is presented by Music Theatre International (Europe) on behalf of Joseph Weinberger Ltd. All Authorised Performance materials are also supplied by MTI Europe www.mtishows.co.uk
Like us on Facebook

Instagram